I've introduced print ordering to support art sales at konscht am gronn. To order prints of images, including photographs, from arts \ ego: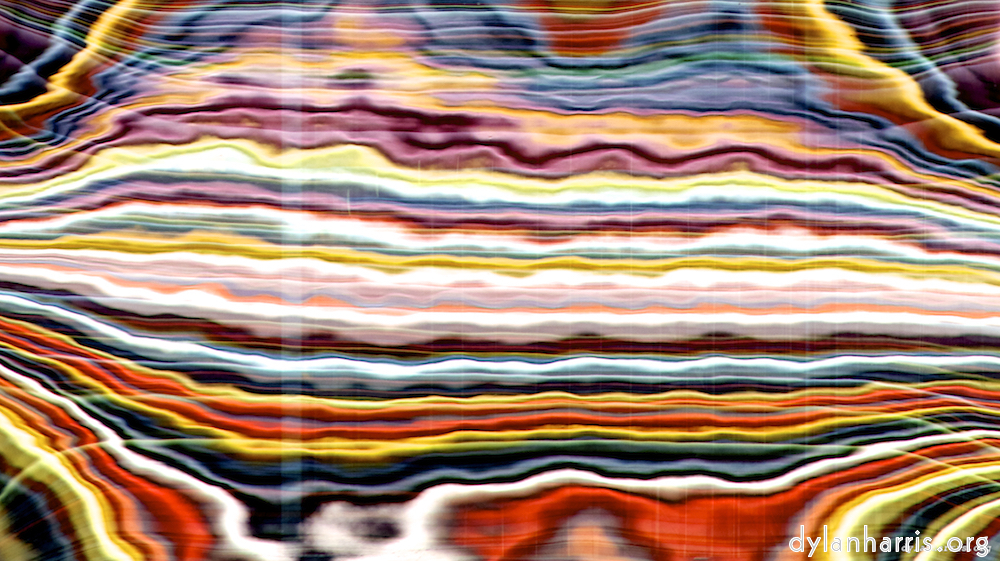 Select the images to order.
On each image page, select the print size,
click the paypal Add To Cart button, then
either complete the purchase, or return to order more items.
At any time, you can click on the paypal View Cart button to complete your purchase.
Please note:
Print sizes are standard. If an image has a different aspect ratio to the paper, it may be cropped so all the surface is printed.
Smaller prints, such as 4x6, 5x7 (inches) and A4, are shipped mounted in card. Large prints, including A3 and A3+, are shipped unmounted in tubes, and may require flattening upon receipt.
Certain images are unsuitable for printing on large formats, usually because the original is too low quality. Some are unavailable, often because they are unsuitable for printing on standard paper.
Prints exclude the web address seen towards the bottom right of images shown on arts \ ego.
Please read the arts \ ego terms & conditions, which include Postage & Packing information.