SSC is a Static Site Checker. It's an opinionated HTML nit–picker. It's a command line tool intended for people, like me, who hand code websites, to identify issues that should perhaps be addressed. Point it to a directory containing your website's HTML (or XHTML, or SHTML, etc.), and it will analyse what it sees.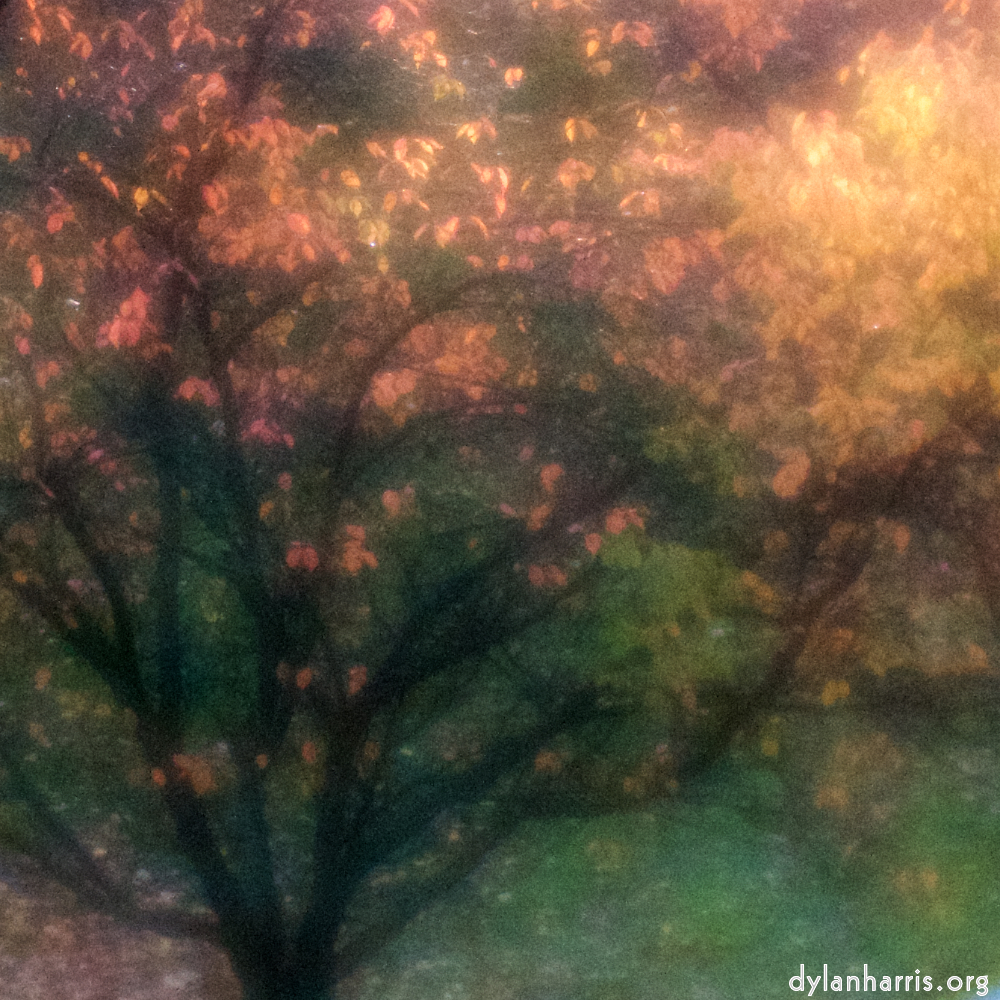 SSC analyses static HTML at source:
with opinions on:
standard English where dialect is required,
perfectly legal but rather untidy HTML, &
abhorrent HTML such as autoplay on video.
It is incomplete. In particular, it does NOT:
process scripts, whether Javascript, ASP, PHP, etc.,
process styles, except grabbing class names from CSS,
process XML or any derivative beyond those noted above,
process recent versions of SVG or MathML;
process any version of WhatWG HTML except that from early July 2020;
process XHTML 5.0;
behave in an even vaguely secure manner: its parser is holier than the famous cow, &
do what you want or expect.
It produces:
a list of issues it identifies, &
site HTML statistics.
It compares to the following products:
HTML Tidy can convert between HTML and XHTML, but checks few attributes and spots no broken links;
Linkchecker takes orders of magnitude longer to scan a large site, and forgets to mention many broken links found by SSC;
various HTML linters that analyse individual files, but not complete sites;
this release is far more complete than the first one; &
SSC is based on SWLC, which only checks links.
Read more about SSC: